Your hotline to Milkron
A smoothly functioning collaboration is our recipe for a successfully managed project.
But even if you don't yet have a direct contact person at Milkron, you should of course know precisely who's at the other end of the line. Please feel free to phone one of the staff listed below – or simply fill in the contact form, and we'll be in touch with you as soon as possible.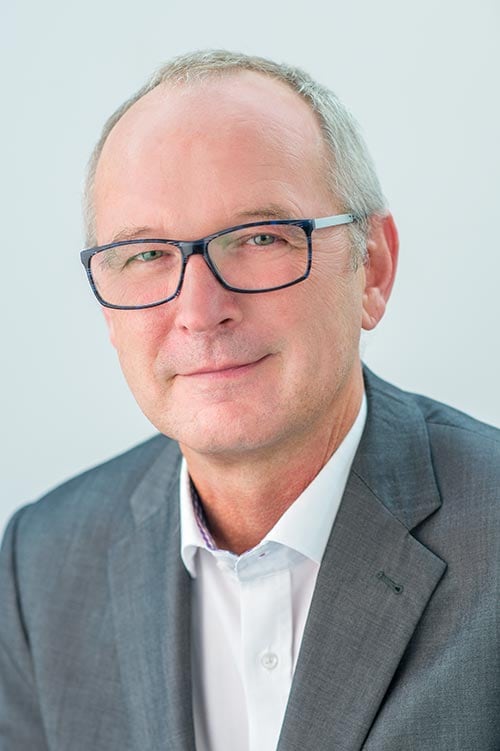 Hermann Meyer
Geschäftsführer der
Milkron GmbH
Our locations
Besides its headquarters in Hanover, Milkron also has an office in Hamburg. Here, our engineers work on planning and designing kit for the dairy industry.