Nature and technology in harmony
Irrespective of whether the job involves replacing existing systems and components or planning new complete lines or even complete factories – Milkron provides you with complete-coverage support – from the initial planning stage, then erection and commissioning, all the way through to after-sales service.
Our strengths
The milk experts in the Krones Group
Line planning irrespective of who manufactures the individual component
Comprehensive expertise
One single contact partner
Spread of the coronavirus
Numerous measures taken throughout the Krones Group
The Krones Group - and thus also Milkron - assumes responsibility for its employees, customers and business partners. Our topmost goals are: to slow down the spread of the infection and continue to provide our customers with the best possible support.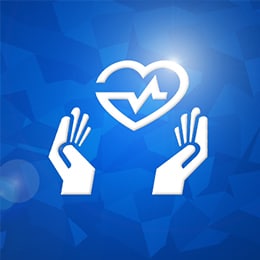 Everything is also in the "House of Krones" app
All solutions offered by the Krones Group for the milk-processing industry can be found there under the heading "Milk".
Find out more